Tay Chambers is a full-service law firm which focuses on providing practical and innovative legal solutions for our clients. We strive to deliver top-notch legal solutions to support our clients' business needs and assist our clients to achieve the best results.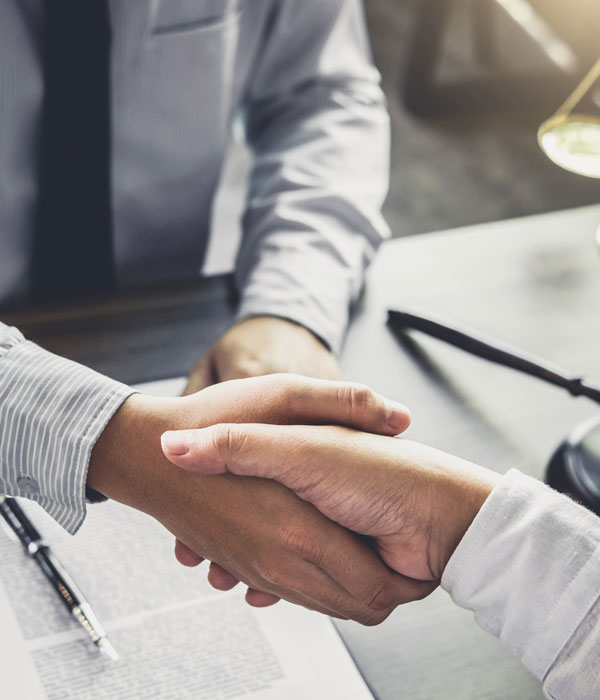 We offer a comprehensive suite of legal services under three main practice areas, namely (i) dispute resolution & litigation; (ii) real estate & conveyancing; and (iii) corporate, commercial & business advisory. Each of our practice areas has its own sub-practice areas which are headed by seasoned practitioners ready to address each of our clients' concerns. 
Our team of lawyers has vast experience, having represented individuals including high-net worth individuals, associations, startups, SMEs, foreign and local investors, financial institutions, publicly listed companies, and conglomerates established within or beyond Malaysia. We combine our depth of experience to deliver clear and concise advice to our local and international clientele and we adopt a holistic, pragmatic and personalised approach in providing sound counsel to our clients. We recognise that the legal issues of this time and age may cover various practice areas and jurisdictions. In this regard, we regularly work with international law firms and experts from, amongst others, Australia, the People's Republic of China, Japan, South Korea, Singapore, Taiwan, Thailand, Vietnam, United Kingdom and the United States to meet our clients' expectations and to deliver a seamless and practicable legal solution to our clients.
We also provide a comprehensive range of corporate secretarial services to both private and public companies as well as registration of foreign companies or branch. Our corporate secretarial team is headed by a licensed company secretary with more than 27 years of experience. We advise and guide businesses on matters relating to incorporation and setting up a business in Malaysia/ registration of a foreign entity, licensing requirements, protection of intellectual property and employment law issues. 
Tay Chambers do not focus only on providing legal services and through our corporate social responsibility (CSR) initiatives, we hope to contribute and give back to the community.